best regards,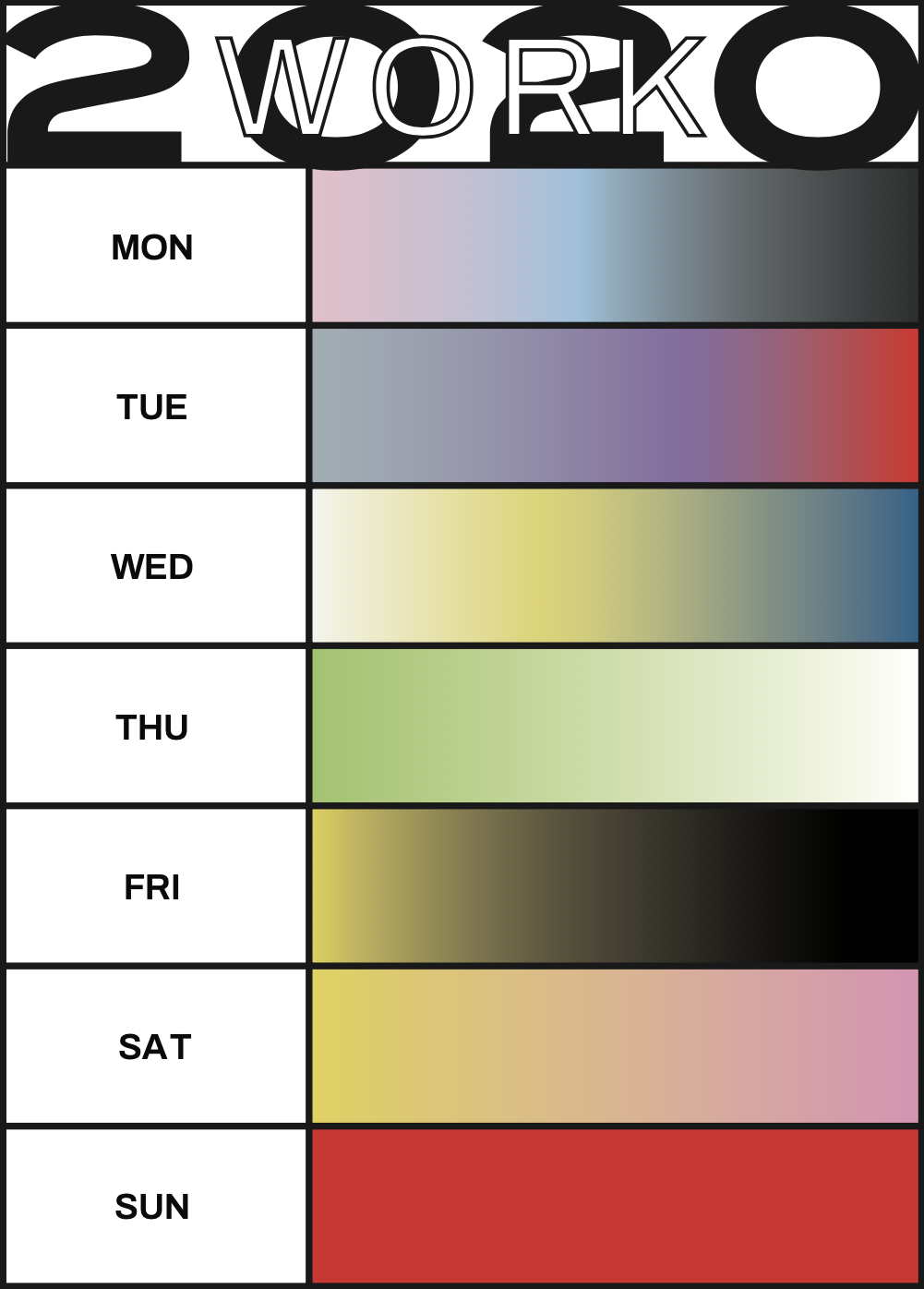 beginner's luck editorial, best regards, magazine, 2020.

there will be days when a little luck goes a long way... so we're here to help!
we've turned to one of our thai friends and she told us a little secret
— in thailand people wear specific colours on different days to boost good luck and to avoid the bad.
sound superstitious, right?—we know! but it hasn't been passed on and on forgenerations without reason.
with that being said, just for you we created a little colour guideline for your powe dressing and beauty.
so as you prepare for that big presentation day, a quick coffedate after a long days work,
or when you're heading off to the interview for a job you dream.
check back here because wouldn't it be nice to get some little extra luck.
concept, art direction, film photography & beauty :
nuttanich luengteerapap
stylist : brittany belo
team : kelly wing kiu chan
models : olivia cantin & jenna mcfeely
these images are created for best regards, magazine project,
which is a part of intsitut français de la mode, master of arts,
image design major's program, 2020.