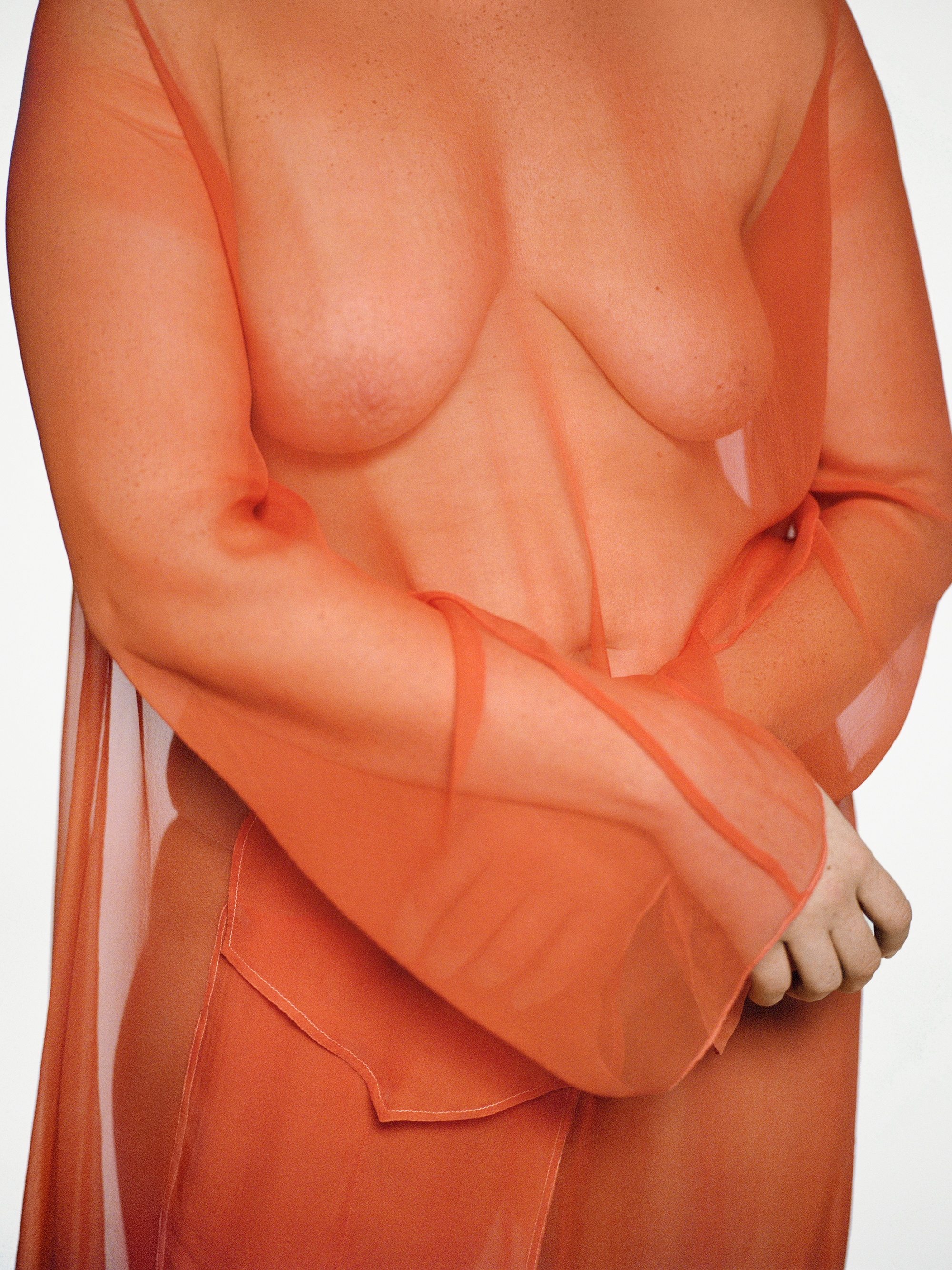 bare, beauty ?, 2021. 🧴✨

concept, art direction & beauty : nuttanich luengteerapap
photographer : fanny truchi
stylist : manon boyer mazal
photographer assistant : julien saez
studio assistant : benjamin torres
photo editor : emilia loi
models : jeanne zheng, marina genovese, nogoflani fofana & odile gautreau
these images are created for beauty ? project,
which is a part of institut français de la mode, master of arts, image design major program, 2021.