beauty ?
what is it really ? is it truly in the eyes of the beholder or just the high-bars that society set up ?
in this project, i'd like to raise open-ended questions and seek for the possibility through creating images,
to push the boundery bit by bit, for more creative and more diverse definition of beauty,
to make each individuals feel at ease to own themselves.
this beauty ? project is a part of institut français de la mode, master of arts, image design major program, 2021.
institut français de la mode


master of arts

in fashion design,
major in

image



the course is headed by
stéphane wargnier & alice litscher

year 1 :
2019—2020

workshops —>
creative universe
with alice litscher
album cover for naissance d'une phrase
a performance by anne-james chaton
campaign for burberry
with marc ascoli—atelier 32


with christophe renard

video ad for a brand
with antoine asseraf—the stimuleye


digital media ad and editorial positioning for kenzo
with elise goldfarb &
julia layani
the ego academy workshop
with sophie fontanel
with
leslie david
scenography of an experience in le bon marché
with frédéric bodenes—le bon marché
shiseido workshop for dolce & gabbana beauty
visual identity & typography workshop for dries van noten
with yorgo tloupas—yorgo&co
& jean-baptiste levée—
production type

with étienne russo—villa eugénie

soundtrack workshop
with frédéric sanchez
printed magazine "best regards,"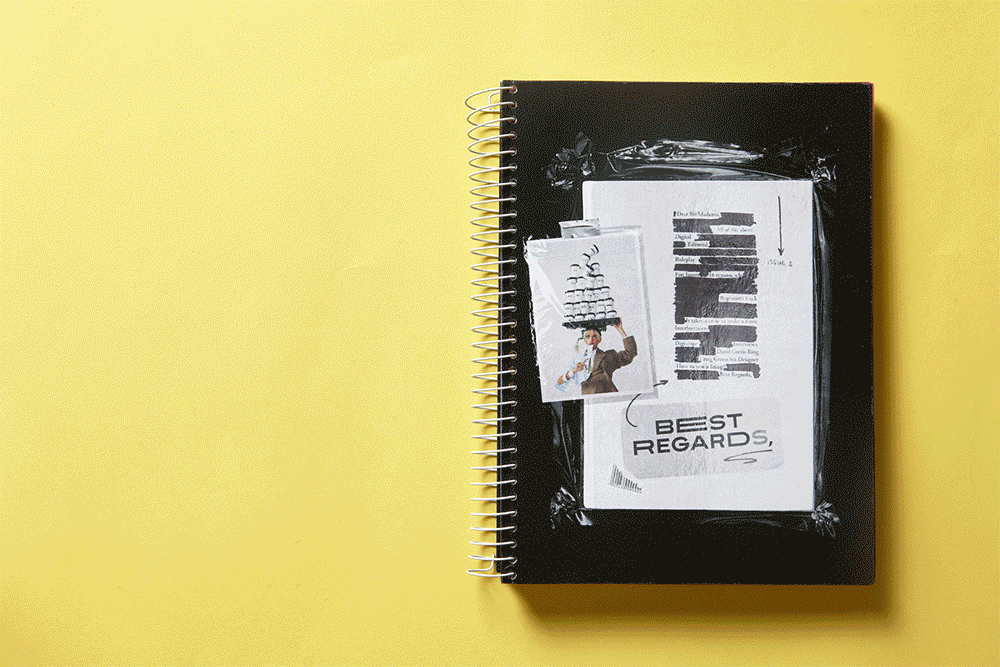 with
fabrice paineau—double magazine
window display for hermès faubourg saint honoré
with antoine platteau—hermès
best regards,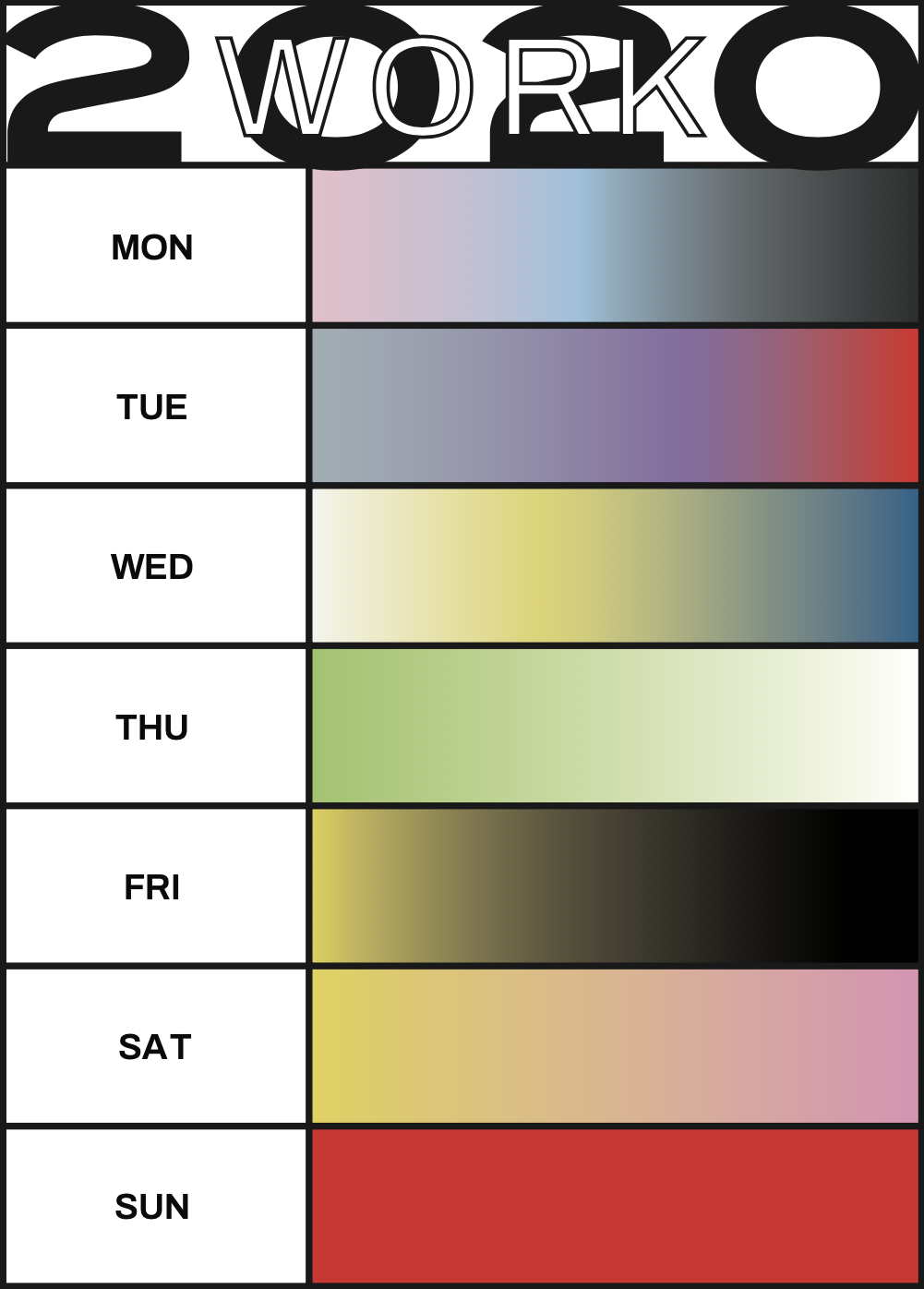 beginner's luck editorial, best regards, magazine, 2020.

there will be days when a little luck goes a long way... so we're here to help!
we've turned to one of our thai friends and she told us a little secret
— in thailand people wear specific colours on different days to boost good luck and to avoid the bad.
sound superstitious, right?—we know! but it hasn't been passed on and on forgenerations without reason.
with that being said, just for you we created a little colour guideline for your powe dressing and beauty.
so as you prepare for that big presentation day, a quick coffedate after a long days work,
or when you're heading off to the interview for a job you dream.
check back here because wouldn't it be nice to get some little extra luck.
concept, art direction, film photography & beauty :
nuttanich luengteerapap
stylist : brittany belo
team : kelly wing kiu chan
models : olivia cantin & jenna mcfeely
these images are created for best regards, magazine project,
which is a part of intsitut français de la mode, master of arts,
image design major's program, 2020.
archive
freelance art director & photo—videographer 🪄
︎︎︎ @undundund
image & content co-ordinator 👀
︎︎︎ lemaire, 2021—2022

creative communication designer ✍🏼

nuttanich luengteerapap
bangkok—paris



/ image design
/ art direction
/ creative communication